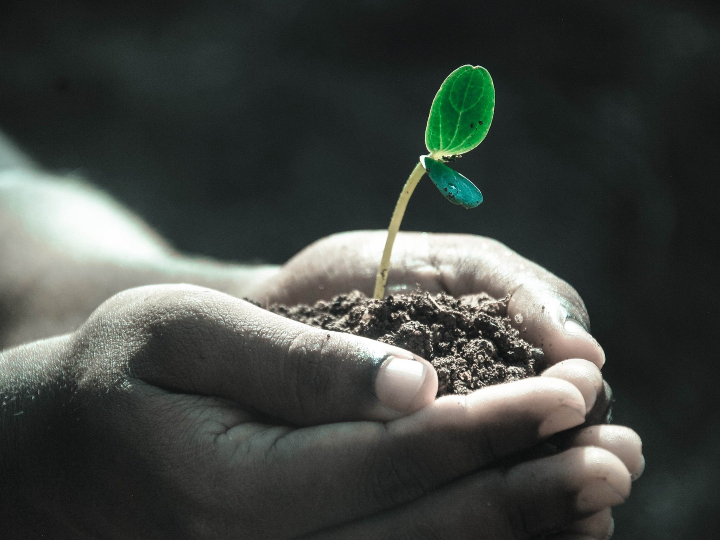 El Día del Orden Saludable es una iniciativa de The Home Academy, la primera escuela especializada en organización y disfrute del hogar. Se trata de una jornada en la que reflexionar sobre los beneficios del orden en cada etapa de la vida, tanto en el hogar como en los entornos de trabajo.
Durante este día, The Home Academy organiza ponencias y talleres para profundizar en lo saludable del orden en las distintas etapas vitales del ser humano y ofrecer estrategias y consejos para lograr un entorno más ordenado y agradable en los hogares y lugares de trabajo.
En esta II Edición, contaremos con ponentes que nos hablarán sobre la conexión del orden con la mente, nos descubrirán las claves del orden saludable y nos ayudarán a mejorar el orden de una mesa de trabajo y a gestionar un armario sostenible.
Para ello contaremos con profesionales de la psicología, la organización profesional, el coaching, la sostenibilidad y la asesoría de imagen personal.
Más información en www.thehomeacademy.com / info@thehomeacademy.com
---
Lugar: Impact Hub Piamonte, calle Piamonte 23.
Día y hora: de 10 a 14 horas.
Precio:
Gratuito para la comunidad de Impact Hub. Reserva tu entrada aquí.
10 € para resto de público.
*Todo lo recaudado irá destinado a Aldeas Infantiles y becas de The Home Academy.